Finding the right jacket means finding the right size. A jacket that is too big or too small can look sloppy and be uncomfortable to wear. To get the perfect fit, you need to know your chest size. This guide will walk you through the steps of how to measure chest size for a jacket.
What You Will Need
To measure chest size for a jacket, you will need:
Tape measure
Paper and pen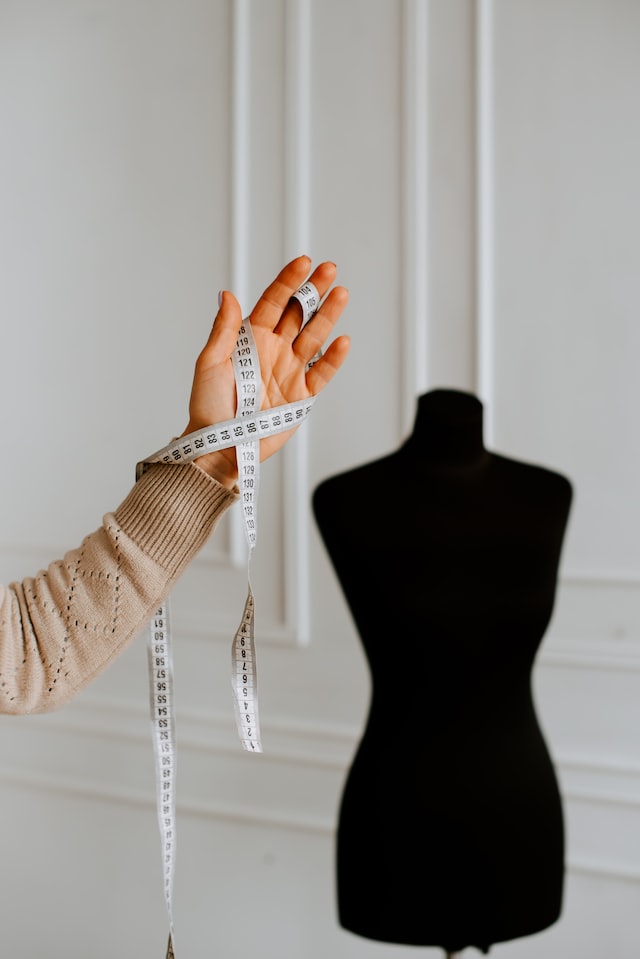 Steps for Measuring Chest Size
Stand up straight and relax your arms to your sides.
Wrap the tape measure around the widest part of your chest.
Make a note of the measurement.
Repeat the measurement a few times to ensure accuracy.
Tips for Getting the Most Accurate Measurement
Wear a thin t-shirt or tank top when measuring, as this will ensure that the measurement is not affected by bulky clothing.
Make sure the tape measure is held firmly against the body and is level all the way around the chest.
Stand in front of a mirror while measuring to make sure the tape measure is straight.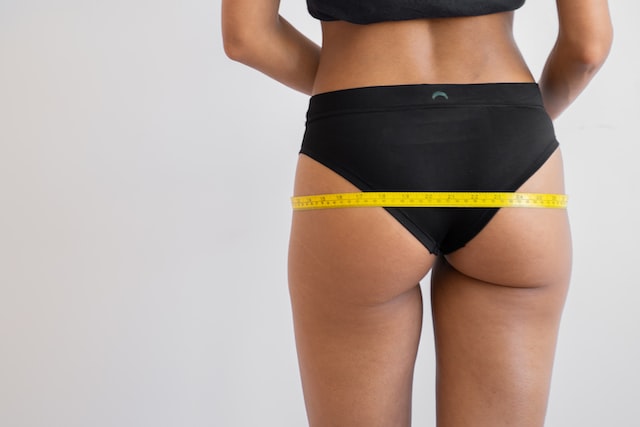 Measuring your chest size for a jacket is an important step in finding the right size. If you follow the steps outlined in this guide and use the tips for accuracy, you should be able to get an accurate measurement in no time. With the right measurement, you can find a jacket that fits perfectly and looks great.